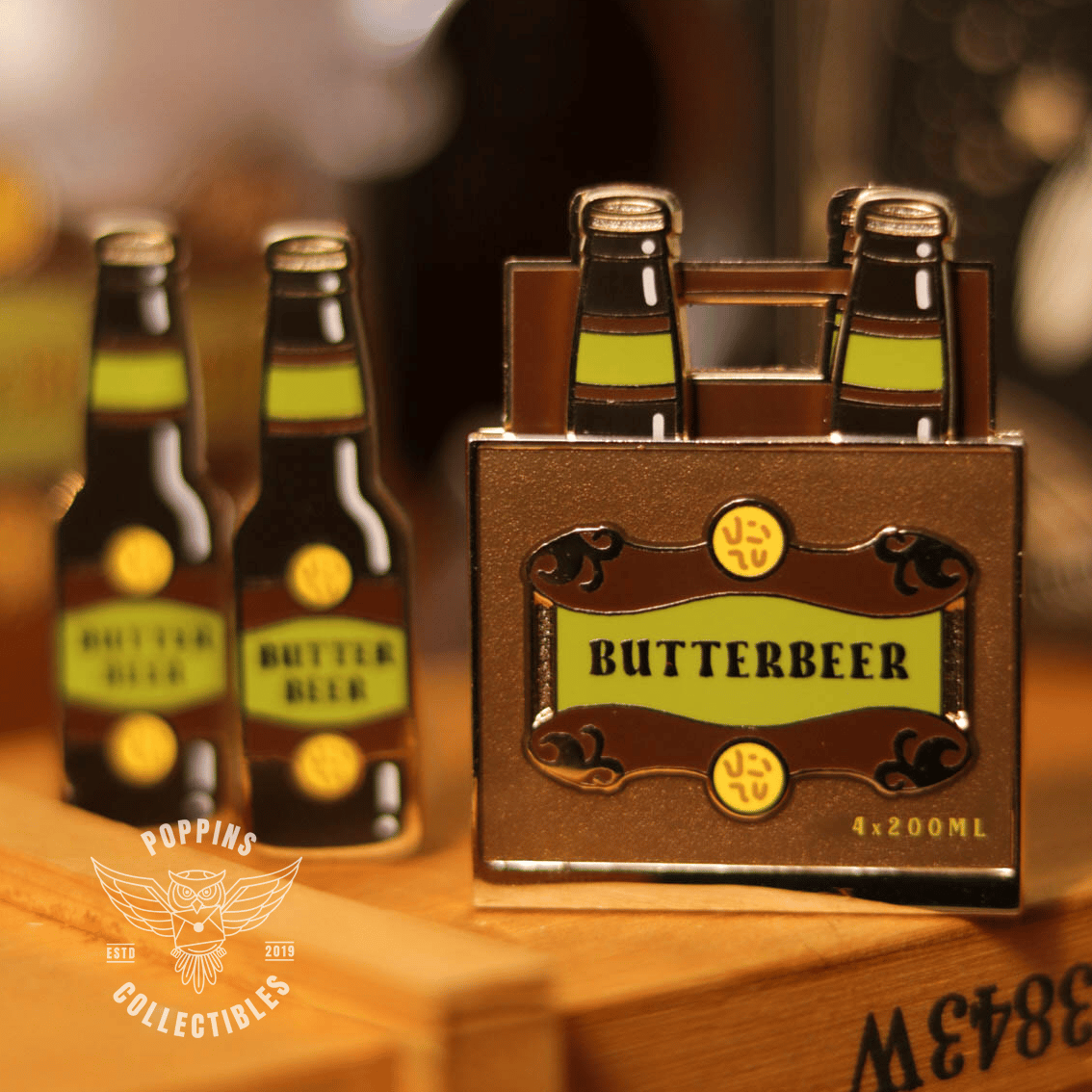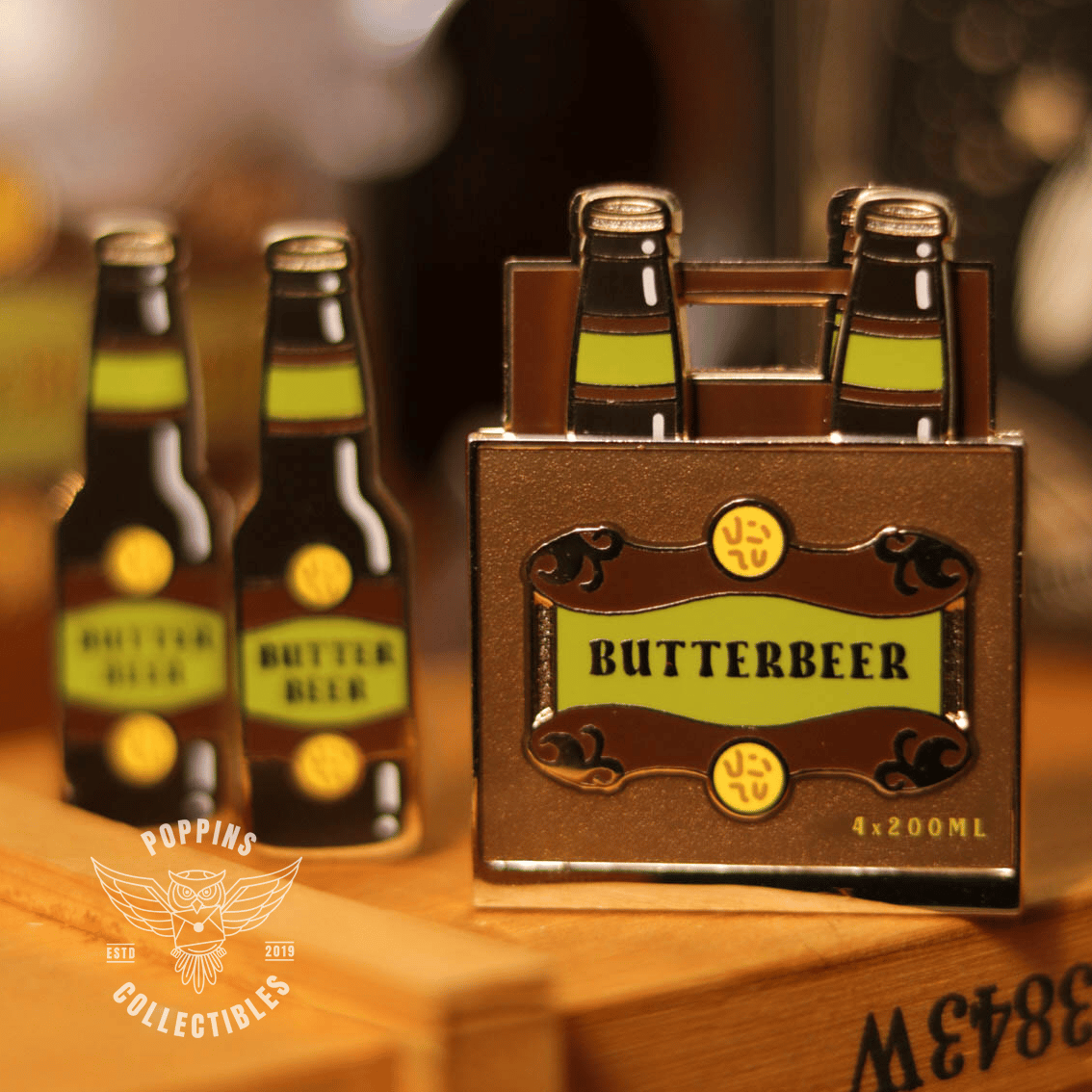 Butterbeer Pin
$45.00 USD / Sold Out
*PLEASE READ SHOP POLICIES BEFORE PURCHASING*
IMPORTANT: If you want your package to be insured, kindly use a USA or Philippine address.
Drop Rules:
1. Limit TWO PER DESIGN (OR) TWO SETS PER PERSON. Not following this rule will result for your entire order to be refunded. If there are stock left after 24hrs, you can get more than two. This is to allow more collectors to get the pins.
2. We will not be able to combine orders since our shop platform has no option to do this. Doing this manually may cause errors, and we really want to avoid making mistakes on your orders.
3. ALL SALES ARE FINAL. We will NOT be issuing refunds. Please make sure everything is correct before checking out.
PIN DETAILS
Hard enamel
1.7 inches (3 layer pin)
2 removable bottles
Translucent sandblast effect
Screen print
Dual posts
***********************
SHOP POLICIES
Grading System
Please take note that these pins are all handmade and may exhibit imperfections.
A Grade - free of major defects but may exhibit minor and less noticeable imperfections
B+ Grade - noticeable small flaws at certain angles
B/C Grade - multiple minor or major imperfections that are more noticeable.
Pins that we think are not of quality will not be sold.
Processing Time
All orders are carefully packed so please allow 7-10 business days for processing of your order. Also please take note that we are from the Philippines so international shipping might take a while.
Shipping
All pins are wrapped carefully in bubble wrap and will be shipped in a padded bubble mailer for extra protection.
For US orders, we ship the bulk orders to our friends in the US via DHL Express and then they are the ones who distribute the orders through USPS.
For other international orders, our forwarder has a new partner which is Quantium Solutions starting December 2021. Previously, our forwarder is partnered with DHL ecommerce.
Insurance, customs, and import taxes
Buyers are responsible for any customs and import taxes that may apply. We're not responsible for delays due to customs or missing packages. If you want your package to be insured, kindly use a USA address. All packages to USA will be insured which is already included in the shipping cost. We highly recommend having a pin buddy from the USA so we can insure your packages.
Cancellation/Refunds
ALL SALES ARE FINAL.
Returns and exchanges
We don't accept returns or exchanges, but please contact us if you have any problems with your order.
We highly value my customers, so if you receive a defective item or are not happy with your purchase, emails us at poppinscollectibles@gmail.com and we will sort it out together. :)